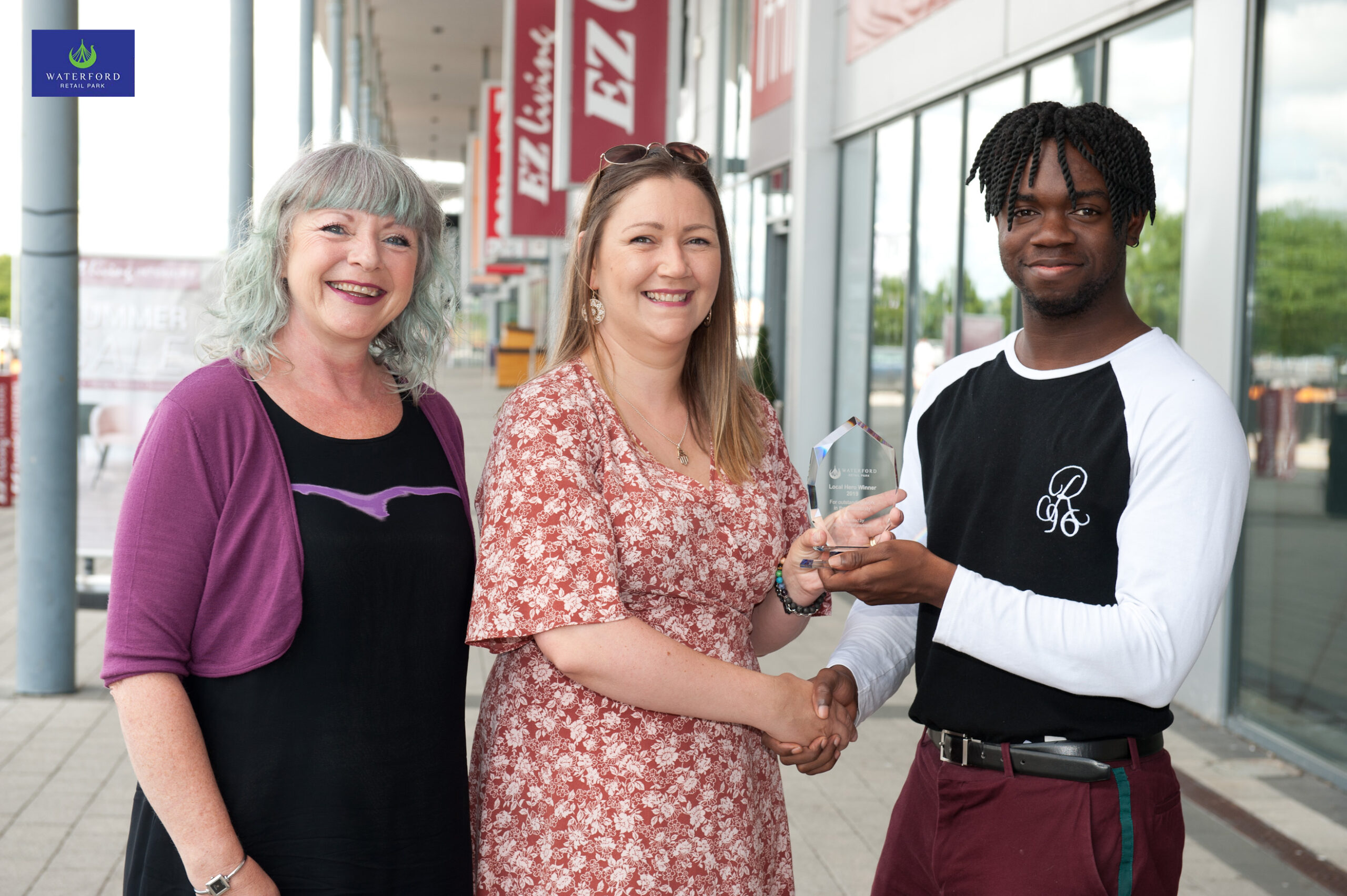 We're proud to present Laochas The Warrior Soul Project €1,000 on winning our Local Hero Campaign. The aim of this project is to create a charitable organisation specifically to support children & young people experiencing mental health issues.
Leslie Hughes, the founder of Laochas, told us, "Mental health is a growing concern. We owe young people the chance of treatment and a way of breaking the cycle. As a society, only recently have we begun to talk openly about what is a common illness. Unfortunately, for the health services, meeting the needs of those with poor mental health happens at a snail's pace. And the level of care and resources for children and young people experiencing mental health issues is pretty much non-existent. The aim of the Warrior Soul Project is to advocate for those affected by mental health issues so as to bridge a gap in service provision and create something appropriate to age and need. Our long-term aim is to grow a residential treatment clinic."
Congrats and thank you for your dedication for the community. You are all Waterford Local Heroes!
Check our Facebook and Instagram for more information and future events.