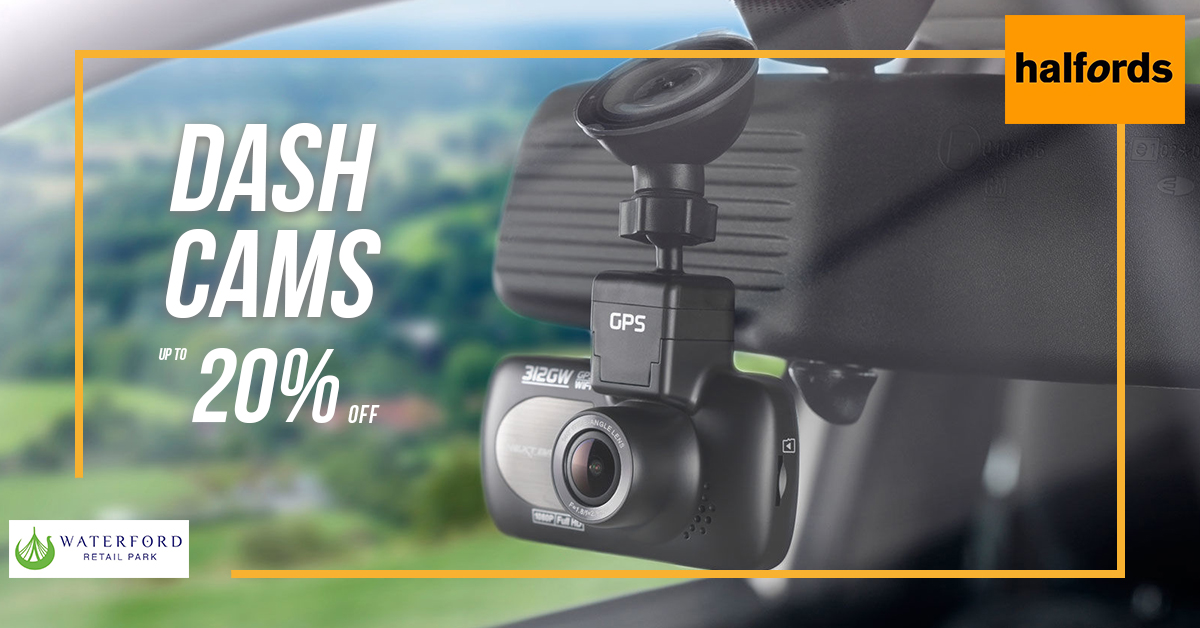 Dash Cams, Created to carefully record every detail that takes place both on the road and inside the car.
Get your first-hand evidence of everything while driving, the camera is designed to start recording as soon as you start your car's engine and it will provide real-time, efficient, straight-to-the-point proof in case of an accident.
visit us in-store today at Waterford Retail Park and ask our staff for more details.